Email Address: Hopesinger11@gmail.com (preferred)
Online Scheduler (NEW)--There's a new online scheduler feature on my business services Facebook Page called Higher Ground Haven. If you click on this link, you will be able to schedule an appointment without talking to me directly and I will confirm it through Messenger asap! You can use this service for scheduling all services whether it is in-person in Indianapolis or a phone or video call session. OR you may just email me and ask to schedule a time with me. (For any glitches in this new system please email me directly for clarity and I will return your email asap!!)
--Payments for in-person sessions are collected after the session. (Credit card, cash, or check is accepted).
--Payment for online sessions are made before each session using the PayNow Button at the bottom of the Home page on this website (or on my Blog). (For PayPal or Credit Card). Email me to set up an appt. time or to let me know that you used the online scheduler.
or Phone Number: 317-797-1557 Please leave a message!
I will return your call as soon as possible.

My office space: Dragonfly 360 Yoga and Wellness
1724 E. 86th St. Indianapolis, Indiana 46240
(317) 344-9840
NEW RATES ADDED FEB. 2020!
(New ONLINE SCHEDULER Link for Facebook and Messenger users is below)
🌟See NEW Covid-19 Update for Distance Reiki Sessions by Donation Here!
Costs:
Reiki sessions are available in-person in Indianapolis for

$65 for a 45-minute Reiki session.
$111 for a 90-minute Reiki/Intuitive Wellness Coaching/Chakra Balancing session--This session only comes with a free 30 minute follow-up phone session scheduled at your leisure. A free MP3 recording of your session is available upon request.
These Reiki sessions take place at Dragonfly 360 Yoga and Wellness in Indianapolis. (see map below).

Please read my Reiki Info Page by clicking here before scheduling your session.
Distance Reiki is available for online clients by phone and cost $40 for 30 minutes and a followup feedback email exchange about your results is included.
All other Sessions:
$66.00 for 45 minutes,
$88 per 60 minute sessions,

$99.00 for 75 minutes,
$111.00 for 90 minutes.
Available by Phone or In-Person, or Video Call.
This includes Sessions for
--Coaching For Highly Sensitive Souls and Empaths
--"Inner Child" Coaching for childhood or past wounds
--Coaching for Creativity, Overcoming Stagefright, or Journaling Techniques

--Empathic, Intuitive Channeled Guidance and Angel Work Sessions and all Readings
--Spiritual Counseling for Awakening Souls
--You may MIX or combine these services during your time including some Reiki work as well if you choose.

All sessions are available Tuesday through Thursday 10am-7pm EST, Friday 12-4, and occasionally on Saturday 10-2pm. (Other times may be available upon request)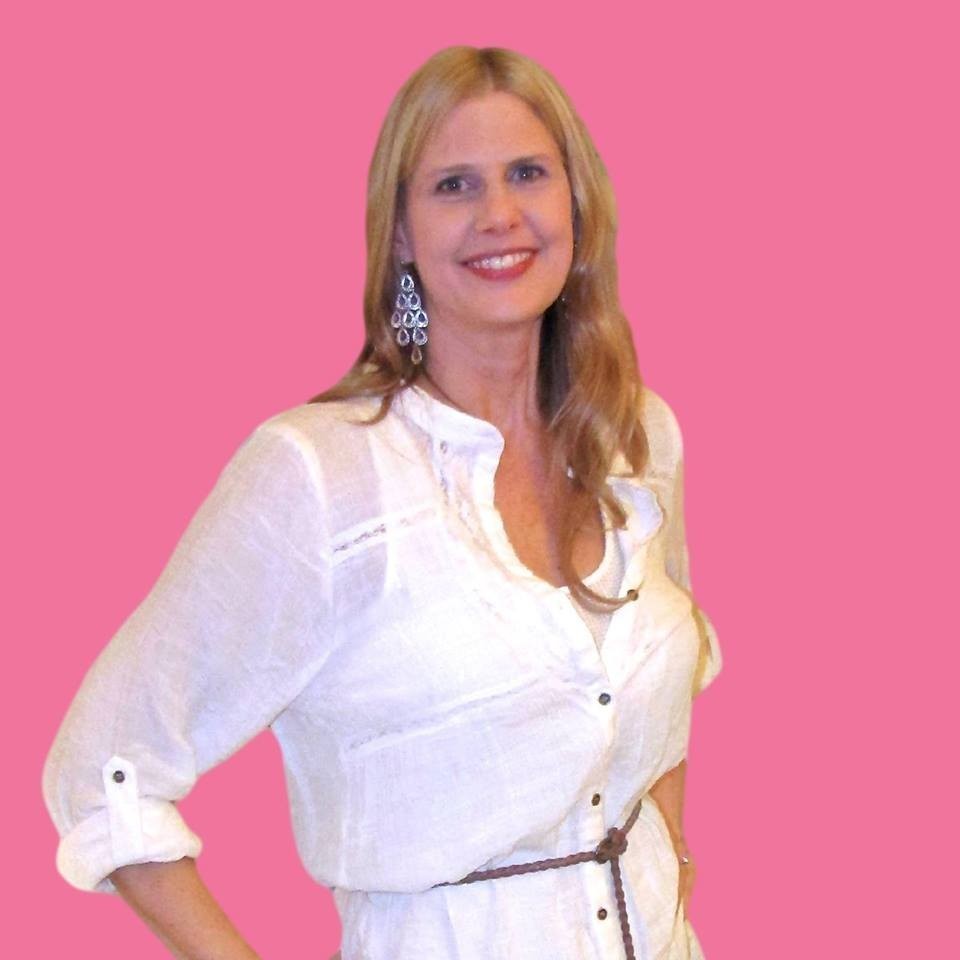 Please email me if you are interested in any of my services. I provide a free 20 minute phone consultation to see if we are a good match for each other and to answer any questions you may have about the services I provide. Of course you may call and leave a telephone message if you prefer. 😊
I am so happy that you have found your way to this page. I send you my warmest, heartfelt wishes, of comfort, compassion, and encouragement on your journey. Wishing you the fulfillment of emotional and physical vitality and wholeness for your highest good as a soul! I look forward to meeting you and assisting you on your healing journey.
With love and light,
Roxanne 😇🙏💖✨
Roxanne E. Smith

2014 photo